Holiday Savings
Enjoy 25% off everything today!
Use code HOLIDAY2020 for 25% off store-wide.
Find Artwork from the World's Leading Photographers
Search our massive photo library, order framed prints, canvases, and more
100%
Satisfaction Guarantee
we're only happy if you are
3-Day
Turnaround
all products printed on demand
Fast
Shipping
to the U.S. and internationally
Trusted by over 18,000 forward-thinking photographers & artists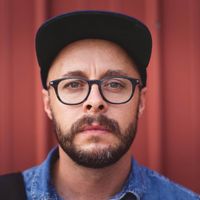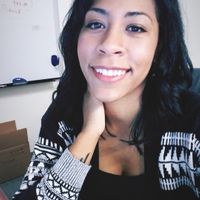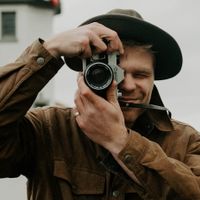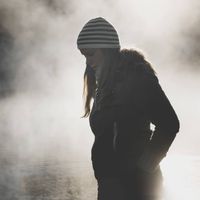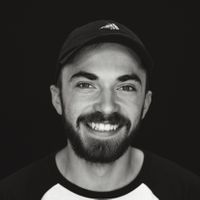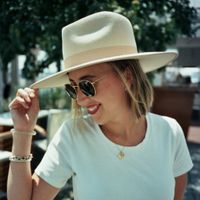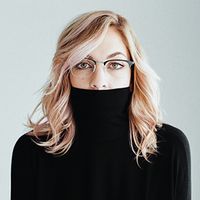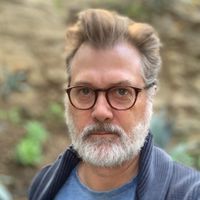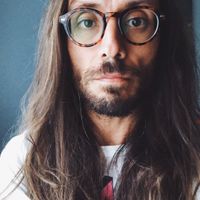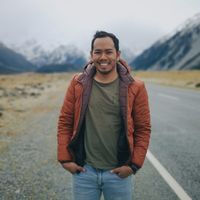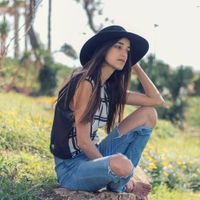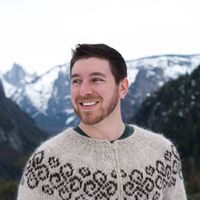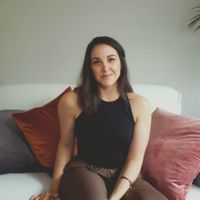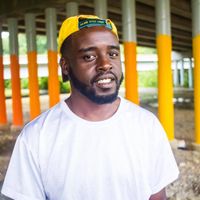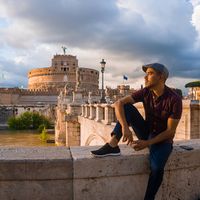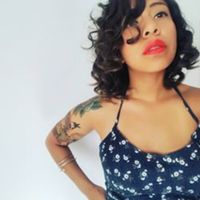 Ready to dive in?
Join over 18,000 creatives selling their best photos and artwork online at Visual Society.